Academics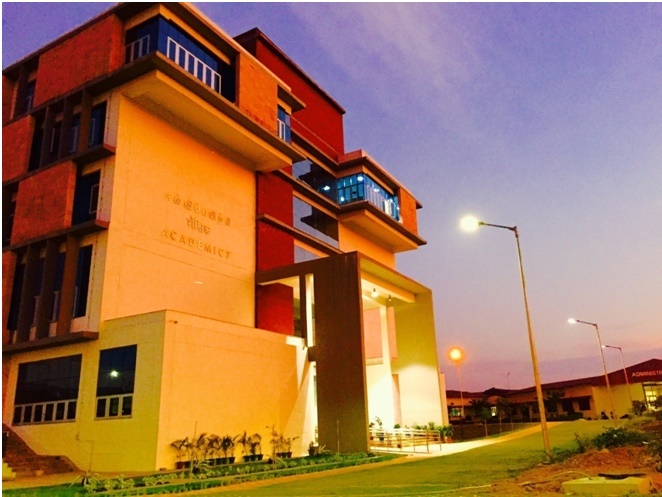 &nbsp &nbsp Academic programmes being offered at IIITD&M Kancheepuram are novel and differ from conventional counterparts in the 'experiential learning' approach adopted in the curricula. In the age of global competition, India is in need of engineering graduates with exposure to design and manufacturing aspects involved in Mechanical, Electronics and Computer Engineering. Our academic programmes imbibe the 'learning by doing' principle with most core and allied courses supplemented by exhaustive and dedicated hours of practice. Courses such as Advanced Manufacturing, Product Design, Engineering Design, Embedded Systems, VLSI, etc. to name a few bring in the much needed design focus required in existing engineering curricula.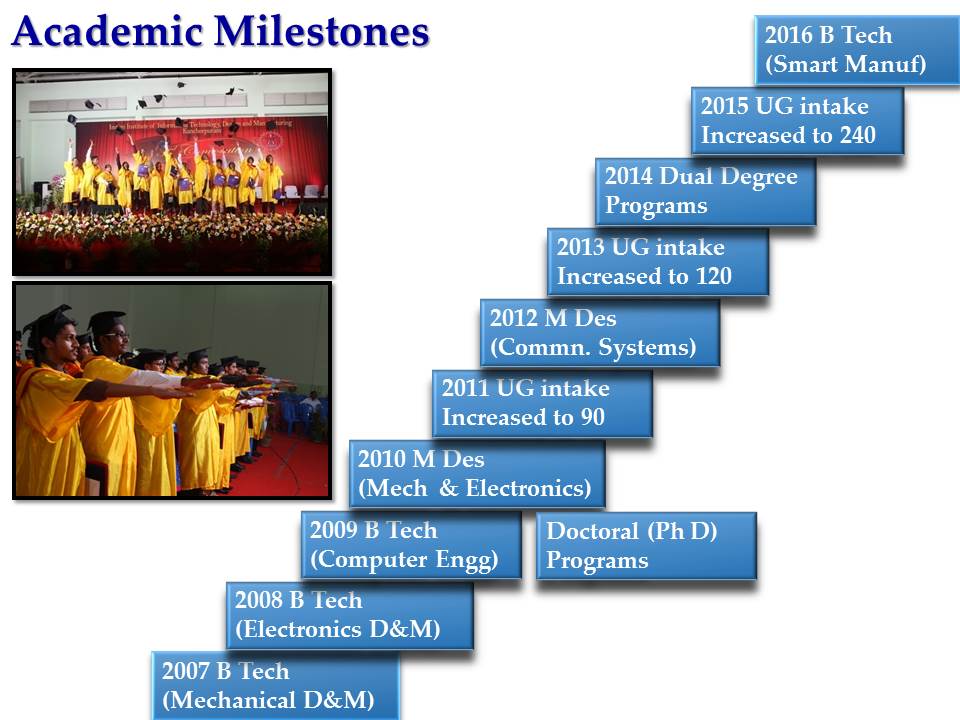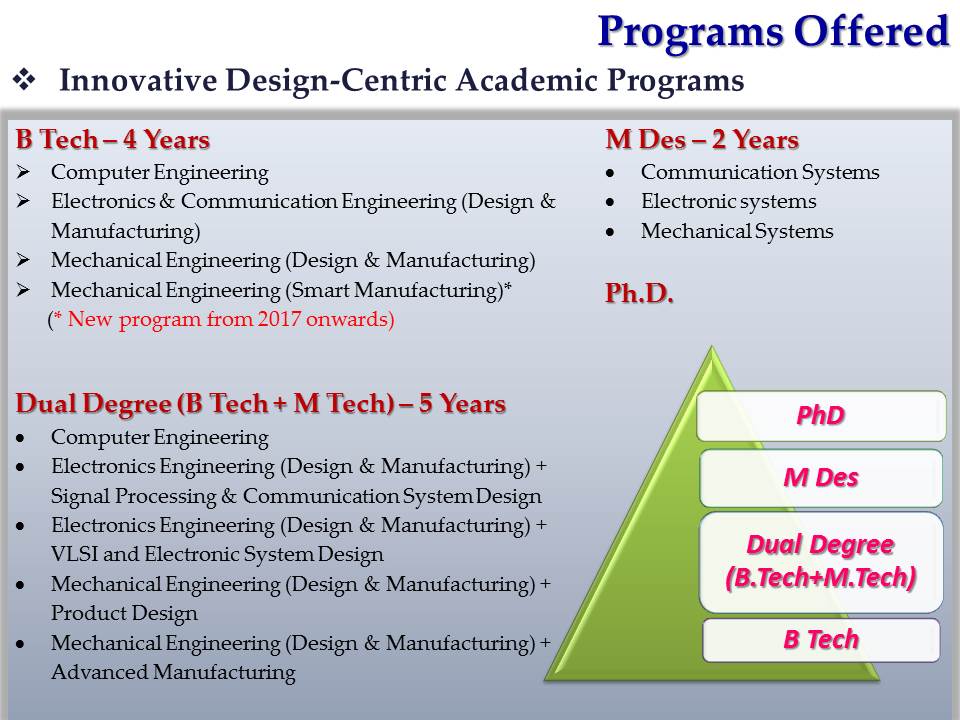 &nbsp &nbsp T
he Institute is offering Masters level Design program (M.Des) in Electronics & Mechanical Systems from August 2010 onwards and Communication Systems from August 2012 onwards. The program is unique and first of its kind engineering focused post graduate level design programme. IIITD&M Kancheepuram's M.Des curricula will produce design engineers cum researchers with domain specific engineering design aptitude and skills. The design practice courses in the curricula would equip the engineers to use their creativity to design products, visualize design solutions and hence tackle pressing social issues.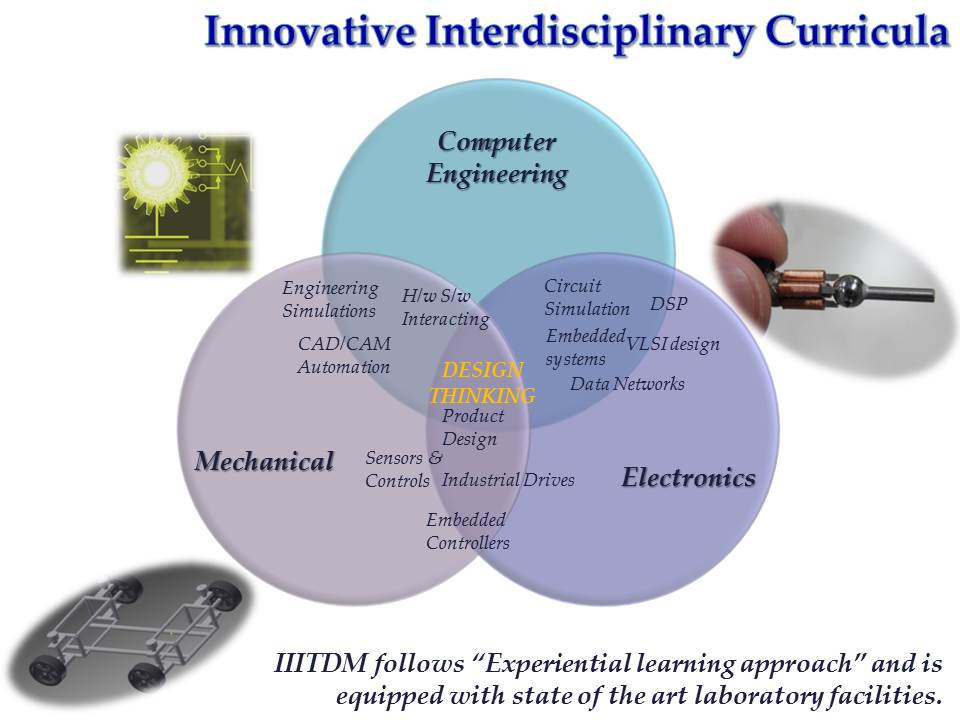 &nbsp &nbsp T
he curricula for all the programs have been framed after extensive deliberations and discussions with IITs, IISc and other reputed Institute faculty members and industry stake holders. The programmes are aimed at providing solutions to current technological challenges in wide domains like robotics, home entertainment, telecommunication automotive systems, etc. Design engineers and researchers passing out from IIITD&M Kancheepuram will find scope and relevance in analog and digital electronics IC companies, embedded systems players, automotive design, consumer product design and manufacturing and knowledge/service based industries. With mastery in domain specific design, engineering skills and required managerial expertise, our graduates can entrepreneur organizations involved in the design and manufacture of commercially successful electronic or mechanical products.