UG Academics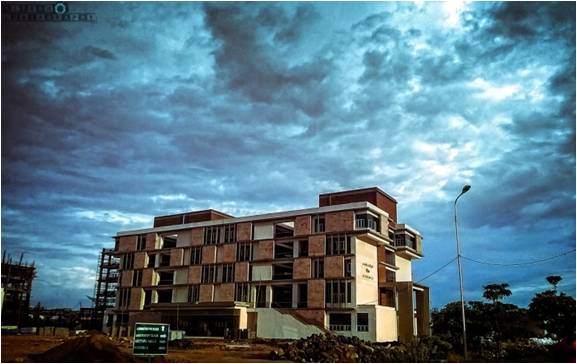 &nbsp &nbsp The Institute is presently offering 4 year B.Tech programs in Computer Engineering, Electronics Engineering (Design & Manufacturing), and Mechanical Engineering (Design and Manufacturing). The B.Tech programmes have attracted high ranking JEE-Main students and have earned appreciation for the design focussed engineering curricula. Our novel design centric B.Tech programme have earned a good reputation among foreign universities as well. Our alumni have secured MS and Direct Ph.D admission in institutes of international repute like Stanford, Georgia Tech, UC Irvine, USC, Pen State, NCSU, Arizona, etc.,
&nbsp &nbsp Digitizing the Manufacturing is a must for the industries for greater efficiency, energy saving, and to satisfy the dynamic customer demands in a shorter time. Manufacturers should begin today to join the hunt for the best digital talent, and think about how to structure their digital organization. Smart Manufacturing is amalgamation of Information technology, Networks, Data Science and sensors for adaptive control and operation of the manufacturing enterprises. The objectives of the program are to train workforce catering to needs of 21st century manufacturing plants which are increasingly becoming smart and connected.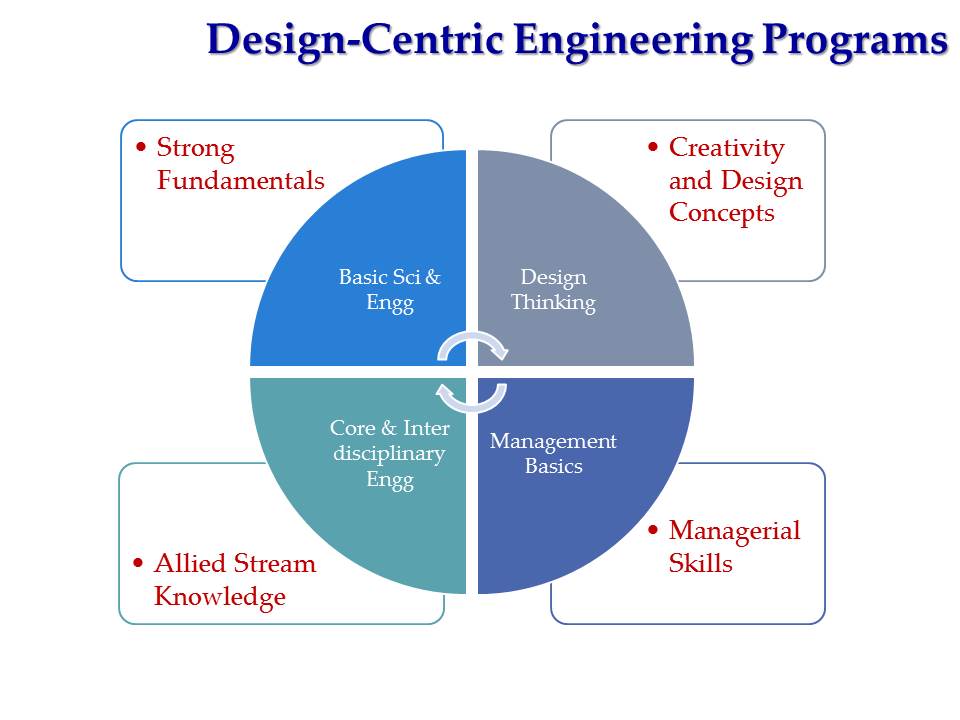 &nbsp &nbsp B
.Tech programmes of the Institute is unique and first of its kind in India which imbibe the principle of "Learning By Doing". The pedagogical practices followed at IIITD&M Kancheepuram employ experiential learning to produce design engineers equipped with good hands on experience in the respective engineering sector.
&nbsp &nbsp P
ractice based courses are given more importance and weightage and state-of-the art hardware, software and other facilities are introduced. The Association for Computing Machinery (ACM) based Computer Engineering curriculum offers more electronics engineering courses, and hence will produce engineers with skills required for efficient hardware software interaction and intelligent product design and development.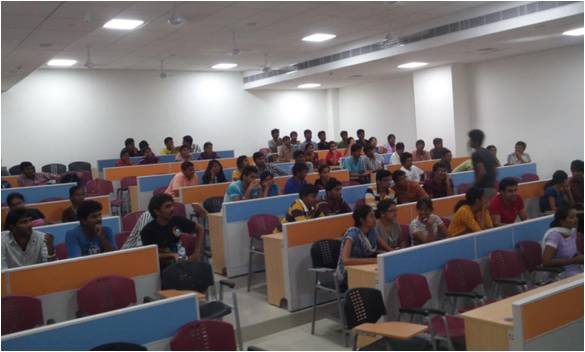 &nbsp &nbsp C
omputer & Electronics Engineering (Design & Manufacturing) graduates of IIITD&M will be proficient with design and development of complex electronic systems and subsystems as a result of the exhaustive exposure to emerging areas such as embedded systems, VLSI design, human computer interaction, power electronics, control and instrumentation.
&nbsp &nbsp M
echanical engineering graduates will be equipped with good hands on skills in sensors, controls, electronics and automation, in addition to the conventional mechanical engineering areas. The laboratories are equipped with state of the art and modern equipments to supplement the experiential learning thrust of the curricula. The curricula involve engineering simulation courses to enhance the visualization skills and our laboratories are equipped with high end workstations and powerful simulation softwares.
&nbsp &nbsp A
ll the faculty at IIITDM Kancheepuram are Doctoral degree holders with a good research background. The Institute has well equipped laboratories and software required for the undergraduate and postgraduate programmes offered.