Hostel and Mess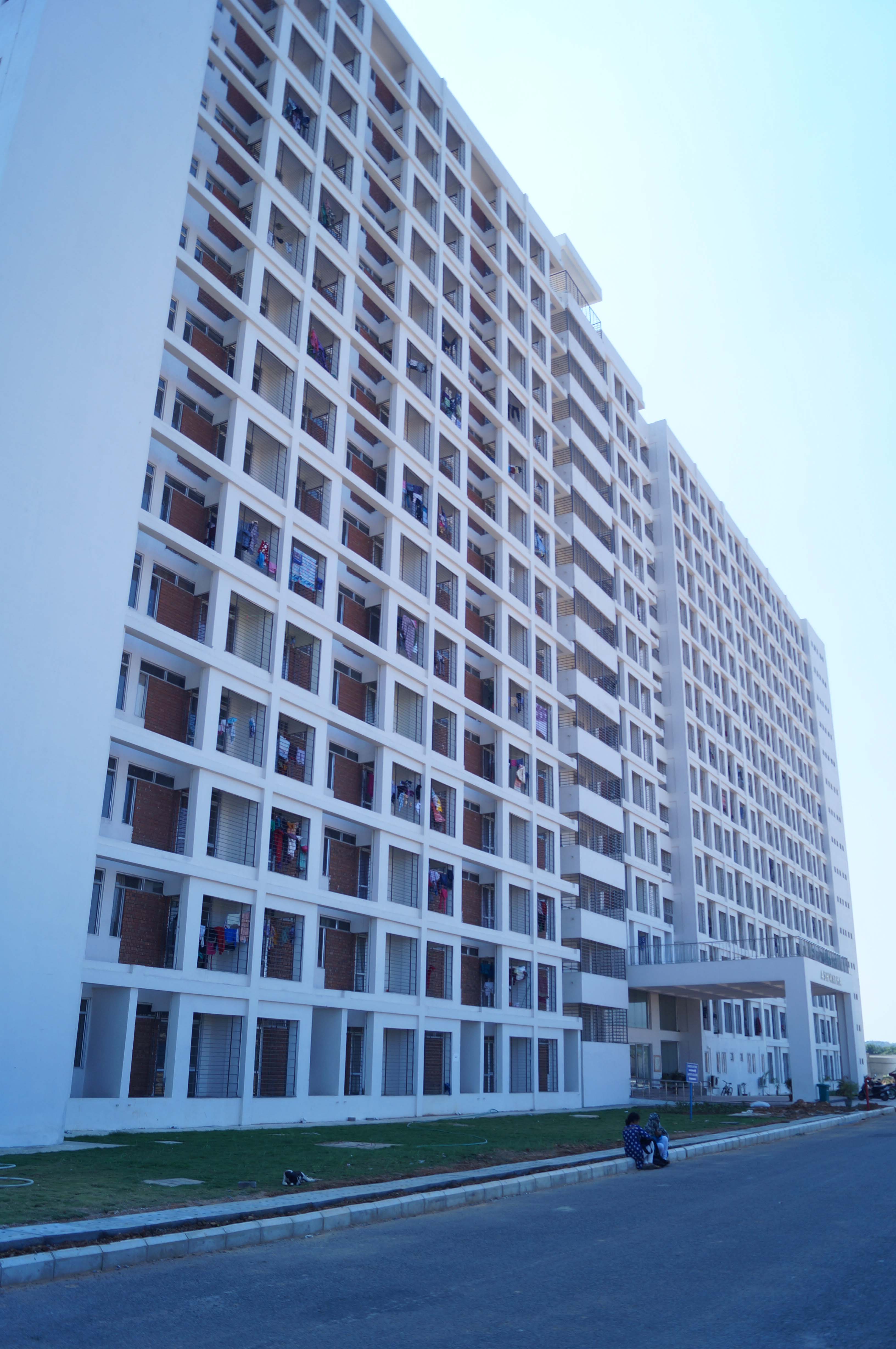 &nbsp &nbsp The IIITD&M being a residential Institute provides accommodation to all its students.At present Ashwatha Girls wing is for girls and Ashwatha boys wing, Ashoka, Banyan are for boys. Each hostel room is provided with a reading table, chair and a cot. A book/cloth shelf is also provided. Pillows and Mattresses are NOT available in rooms. One can also procure from the campus shop the following items, if needed

Mattress and Pillow
Bucket and Mug
Bed Cover, Bed Sheet
Soaps, Oil, etc.,
Lock, Notebooks, Pen, Pen-drive, Hard-disk, etc.,
&nbsp &nbsp S
tudents are allowed to use Kettle, Iron Box in their rooms, and are NOT permitted to use induction stove, high-end music systems, electric cookers and other high power appliances. Each hostel is provided with a few Washing machines, Solar Water Heater, RO water, Common Reading room, Common TV room.Laundry service is provided Laundroman Pvt Ltd who charges Rs. 70 for washing (upto 7kg). All the rooms are provided with LAN and common areas with Wi-Fi.
&nbsp &nbsp T
o ensure overall development of every student, the Institute provides all the required facilities for sports and recreation. Gym facility, outdoor stadiums for cricket, Football, Basket ball, Athletic tracks etc and facility for indoor games like Caroms, Chess etc are available in the campus. All the activities are coordinated by Designer's club, in which every student of the Institute should be a member. See
Hostel Rules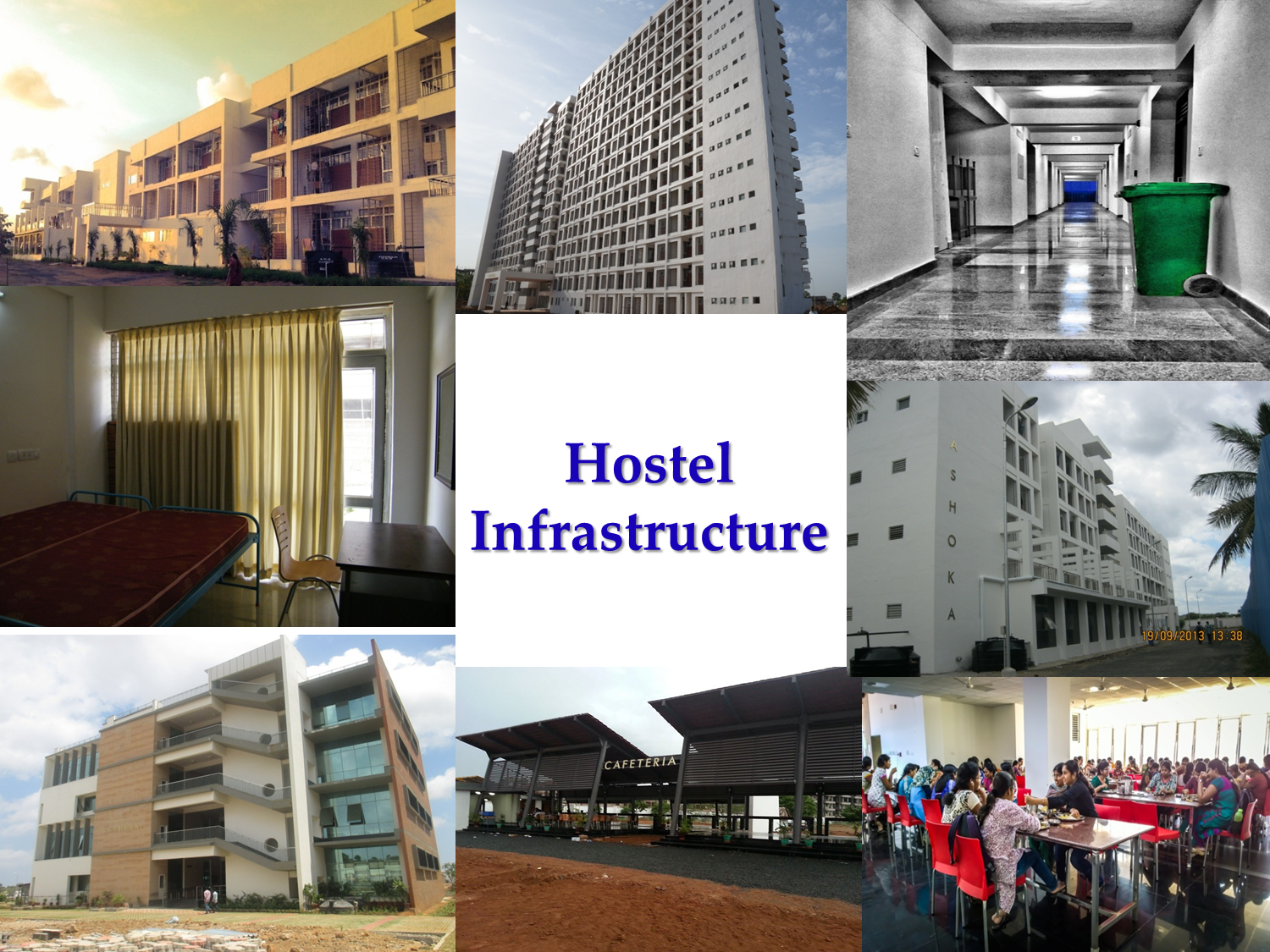 Dining Hall
The Institute mess provides a mixture of North Indian and South Indian Dishes. Non-Vegetarian food is also available in the mess on additional charges. In addition to mess, there is a Cafeteria available in the campus. Currently, the mess is run by Sakthi's Kitchen Pvt. Ltd. See
Mess Menu