Infrastructure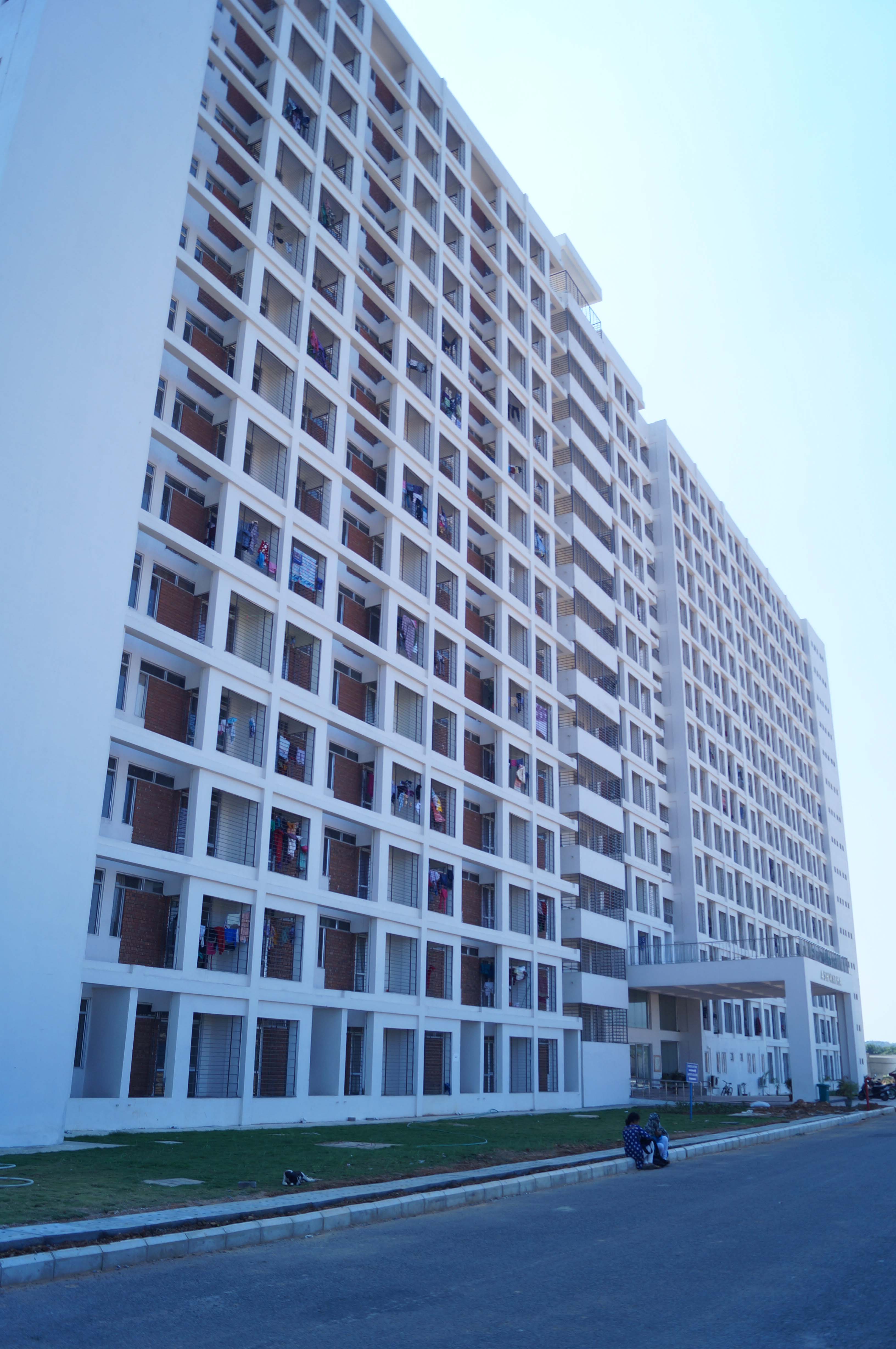 &nbsp &nbsp IIITDM Kancheepuram was functioning at IIT Madras campus till Aug 2011. Later, the Institute moved to its permanent campus located at about 30 kms from Chennai International airport, at Melakottaiyur village, off Vandalur-Kelambakkam Road, Chennai – 600 127.
&nbsp &nbsp The state of the art permanent campus is under development in 51.75 Acres allotted by the Govt of Tamilnadu which is close to many educational institutes and is well connected to the City. The Physical Education University, TN Police Housing Quarters and Unitech Residential Zone are close to Institute.

&nbsp &nbsp Institute has state of the art laboratories, class rooms, library facilities, hostel facilities already established to cater the current requirements.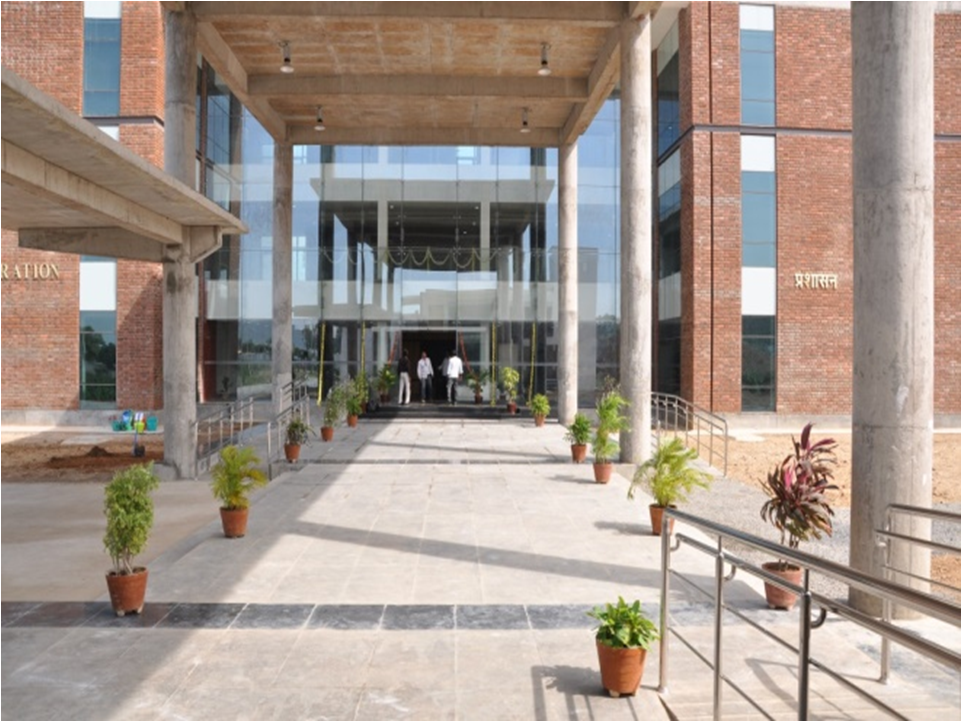 Separate Hostel for Boys and Girls
Medical Aid Centre with 24X7 medical assistance and visiting of regular doctor from reputed Hospital
Generator Power supply to entire campus
Departmental Store for catering day-to-day requirements of students
Cafeteria providing healthy and hygiene refreshments
ATM Facility
Wi-Fi facility in academic and hostel blocks
Round the clock Security for access control
Gated campus with 10 feet compound wall
Sports Facilities :
Gym with high tech equipment for Boys and Girls
Cricket ground
Football ground
Basketball ground
Volleyball ground
Tennis ground
Table tennis
Shuttle Courts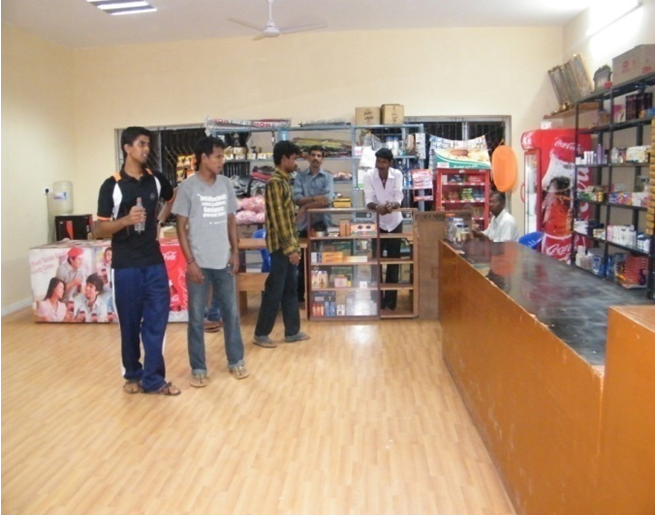 &nbsp &nbsp I
nstitute's master plan of boasts of 2,98,311 Sq.m. built up area in 51.75 acres. The campus houses Academic Facilities, Residential Facilities including Student Hostels and Staff Quarters and Sports facilities. Campus also provides round the clock Security, ATM, Departmental Stores, Cafeteria and numerous sports grounds.
Shopping Center
&nbsp &nbsp T
he shopping Center provides a variety of consumer goods and day-to-day requirements of the students like stationery, toiletries etc.In addition, Mattresses, Pillows, top up of Cell Phones etc can be procured.
Banks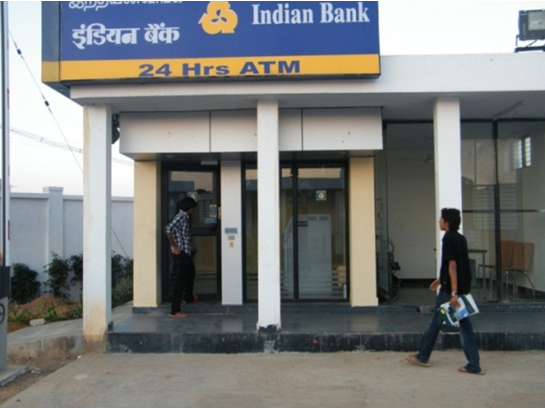 &nbsp &nbsp T
he campus has an Indian Bank ATM and e-launch services. Indian Bank, Karur Vysya Bank and City Union Bank are available within 2km radius. Institute banks with Indian Bank, Nallambakkam, Chennai – 127. All students are advised to open a savings account with Indian Bank. To open an SB account in Indian Bank, the students would be required to submit Institute Admission letter and Two Passport size photo only. Bank representatives present at the campus will facilitate to open newaccount.