Social Service Group (SSG)
&nbsp &nbsp SSG promotes the concept of contributing to the society and the country at large. Social Service Group of IIITD&M Kancheepuram, in addition to conventional forms of societal contributions, focuses on novel areas such as imparting awareness about the environment and conducting training programmes in humanities and sciences for neighboring school students/orphanages.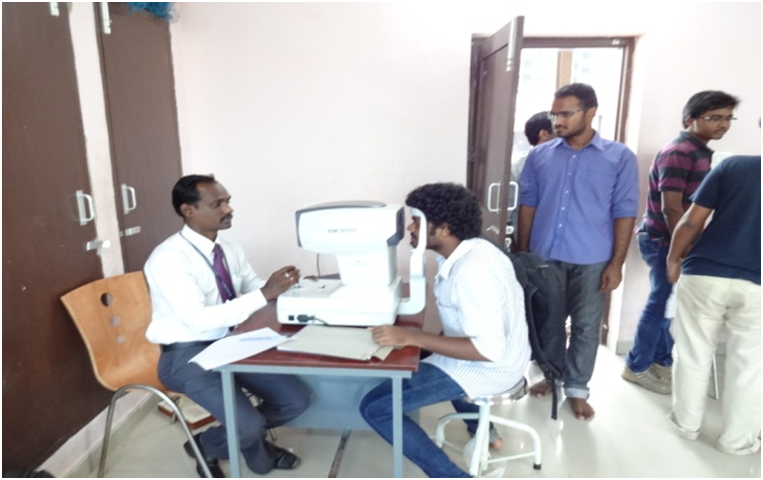 Free Eye Screening Camp
&nbsp &nbsp E
ye Screening Camp was arranged in our campus jointly with Dr.Agarwal Eye Hospital on 18th Nov 2013. Various ophthalmology tests were conducted for students, staff members, and senior citizens from the nearby villages also benefited out of this camp.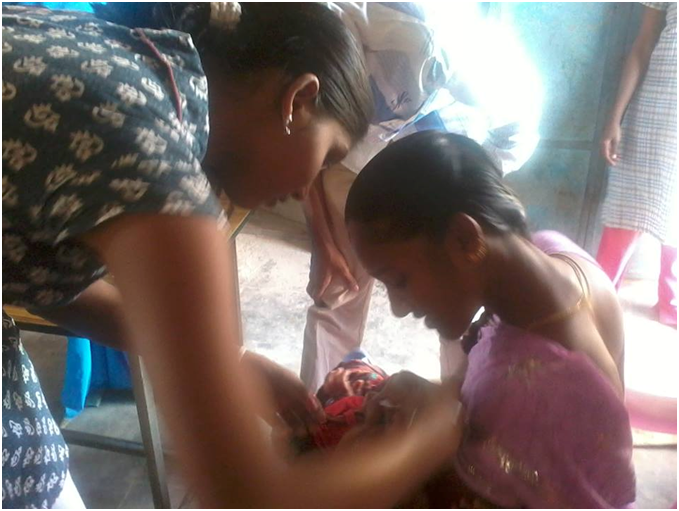 Polio Drops Drive
&nbsp &nbsp P
olio Drop Drive was organized by SSG along with local medical officers. Our students gave technical assistance at various polio drop sites. The group has helped hundreds of babies to get benefitted by this polio drive in the nearby area.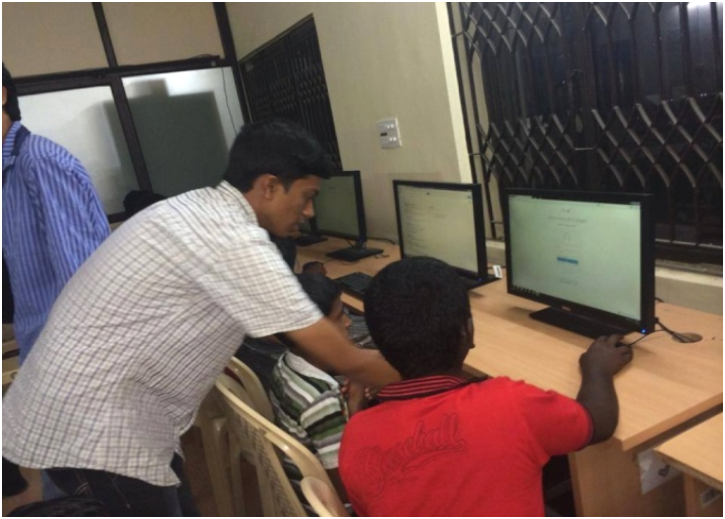 Computer Classes for Local School Students
&nbsp &nbsp A
computer awareness and learning sessions within our institute for students from classes 6th to 10th of schools around our institute was conducted by a group of volunteers. The participants were given an interactive theory session followed by hands-on exposure .The goal is to teach problem solving strategies using computers. Participants will be given thought provoking puzzles to foster creative thinking. Our team motivated many young kids to take up engineering as a career. At the end, a Career Counseling session was conducted related to various fields.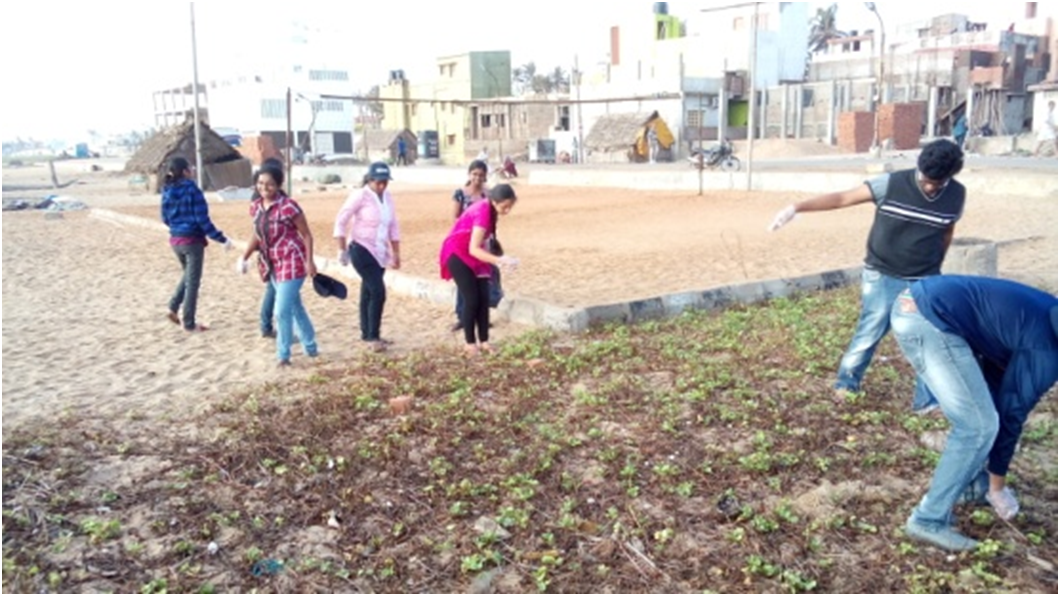 Beach Cleaning Activity
&nbsp &nbsp B
each Cleaning activity was organized by SSG in Jan 2014. SSG students created the awareness about the importance of keeping our eco system clean.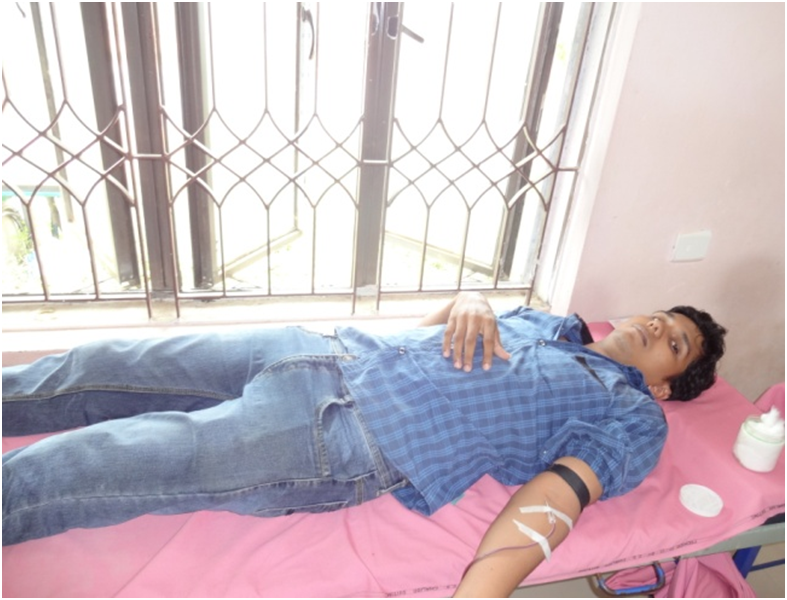 Blood Donation
&nbsp &nbsp B
lood donation camp was organized by SSG in association with Lion's Club. Enthusiastic response was seen by SSG and as many as 80 units were collected, which would eventually save at least 200 lives. The donors were inclusive of students, staffs and faculty members.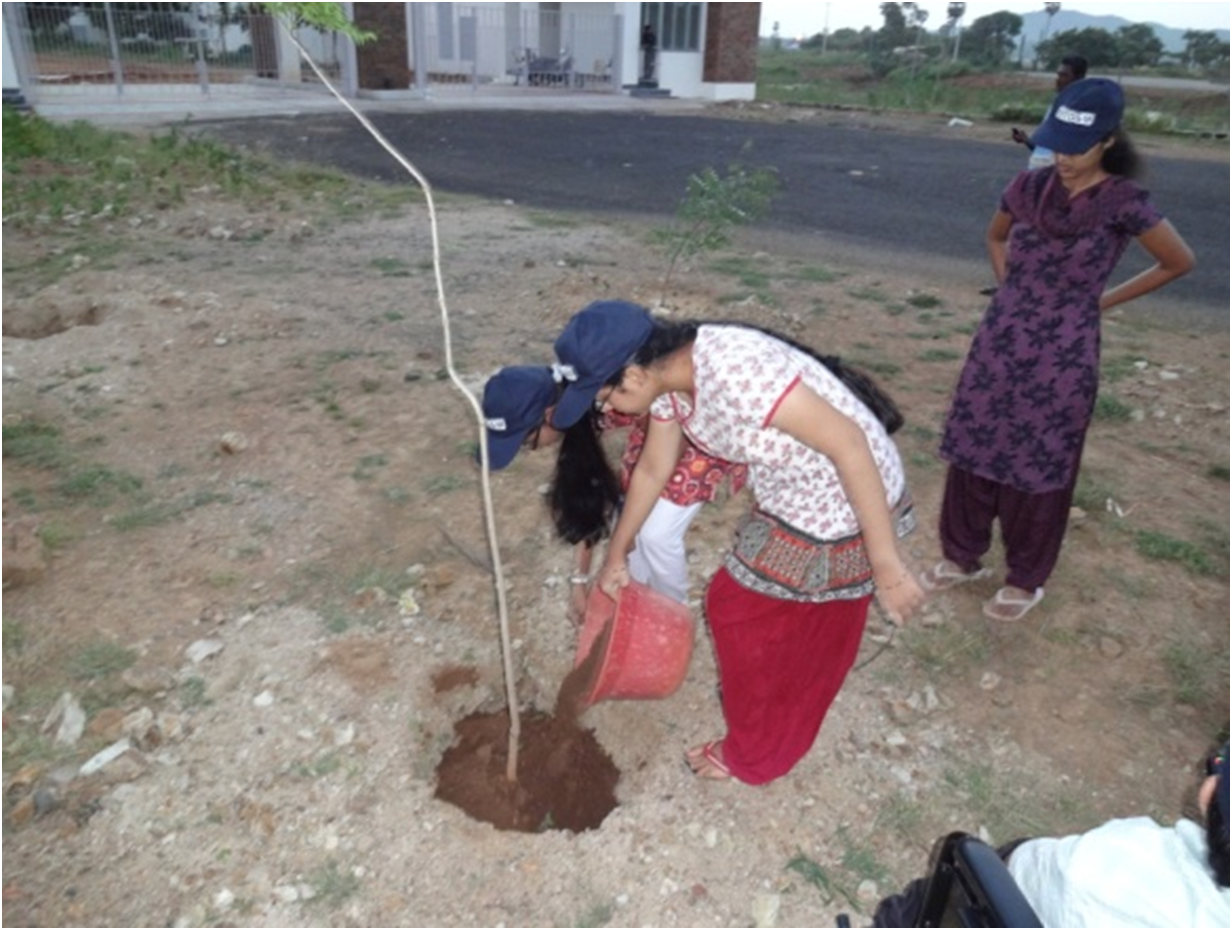 Tree Plantation Activity
&nbsp &nbsp A
tree plantation drive was organized by the institute in September 2013. The event was a huge success and saw active participation from students, staff and faculty members. The event was organized in coordination with Tamil Nadu Forest Department
Zoo Cleaning Activity
&nbsp &nbsp A
round 30 students participated in the zoo cleaning acivity at Arignar Anna Zoological Park, Vandaloor, Chennai.The students participate in the zoo cleaning up activities and spread awareness messages. The zoo is also one among the very few zoological parks in the country to house rare animals such as white tigers. The students were equipped with gloves and garbage boxes to collect plastic and paper waste inside the zoo.